Leslie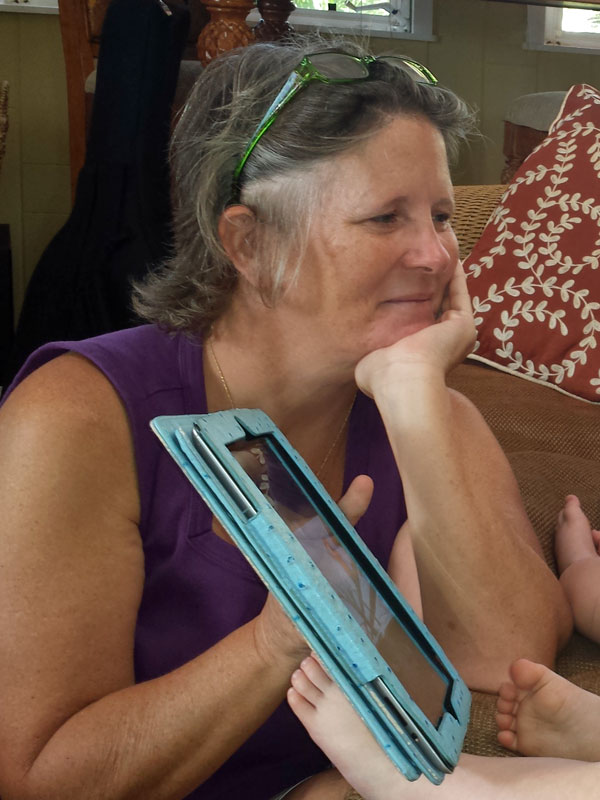 Leslie McKibben – Leslie is the founder, owner, and primary sitter for Kids Night In. Before moving to St. John in 2013 she owned a private physical therapy practice, devoted to pediatrics, and including patients with special needs.
She has been, and remains active in support of many community causes, and is the mother of two adult sons. She lives with her husband and their adopted rescue dog, Patches.
Chelsea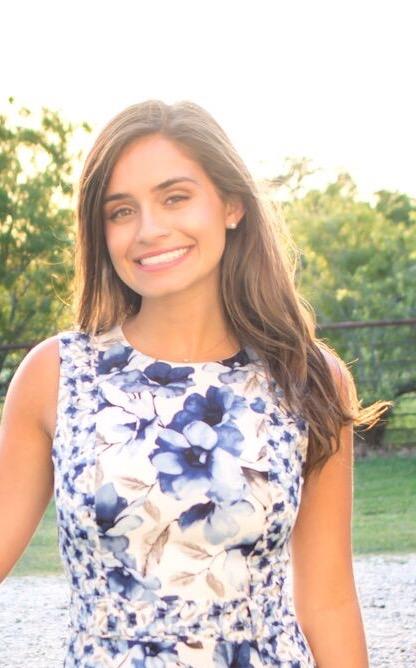 Chelsea is originally from Texas where she taught kindergarten before moving to St. John. She has been teaching for 6 years and is currently teaching at a school on island. Her undergraduate degree is from Texas A&M University and she has a Masters of Education degree from The University of Texas at Tyler with a specialization in Reading Instruction and Intervention. Before teaching she worked as both a part time babysitter and nanny in high school and college. Chelsea fell in love with the people and culture of St. John when she came to the islands as a volunteer with All Hands and Hearts after hurricanes Irma and Maria. In her free time, she enjoys snorkeling, scuba diving, reading, traveling, and watching sports.
Colleen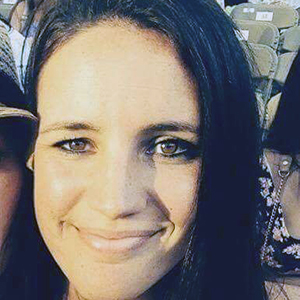 Colleen McCready is a 27 year old that has been living on St. John for almost 2 years. She started babysitting when she was 12 years old, where she found her passion of working with kids. While on summer vacation from college, she worked with troubled youth at a summer camp setting and also in a residential setting. After graduating college, she worked as a family support worker to assist families with parent child interaction and child development. She has experience with working with children with special needs as well. In her 15 years of experience she has worked with all age ranges, from newborns to 18 year olds. She is up to date with my CPR and is First Aid certified.