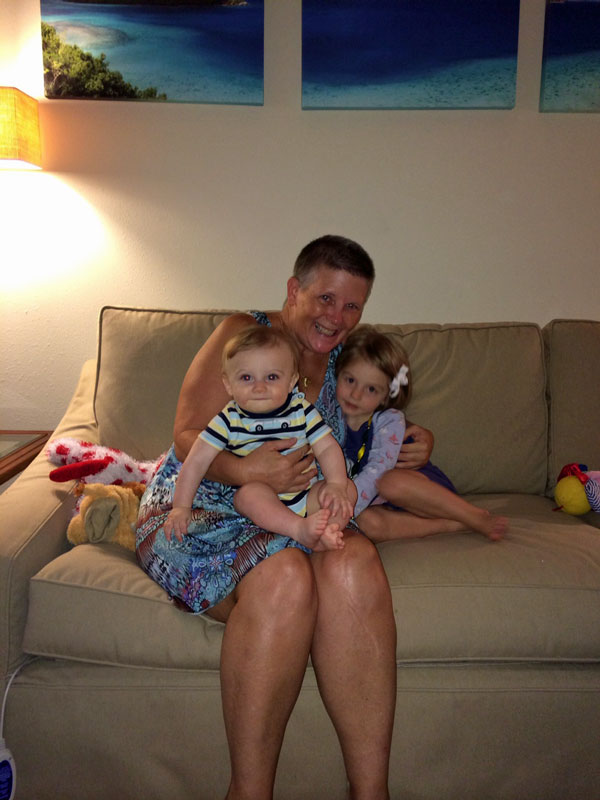 Kids Night In was founded in early 2013 when Leslie McKibben, who was a new island resident (after being a long time visitor), noted the dire need for (primarily) visitors to have access to quality child care while they took a few hours off for a romantic dinner, a boat day, or any other activity that wasn't suited for the little ones.
Watching the youngsters at their rental villa allowed for minimal disruption in meals, bedtimes, and other routines and provided maximum convenience for the grownups.
Kids Night In has flourished under the care of Leslie, as well as her carefully chosen associates, and has many families that use their service year after year!